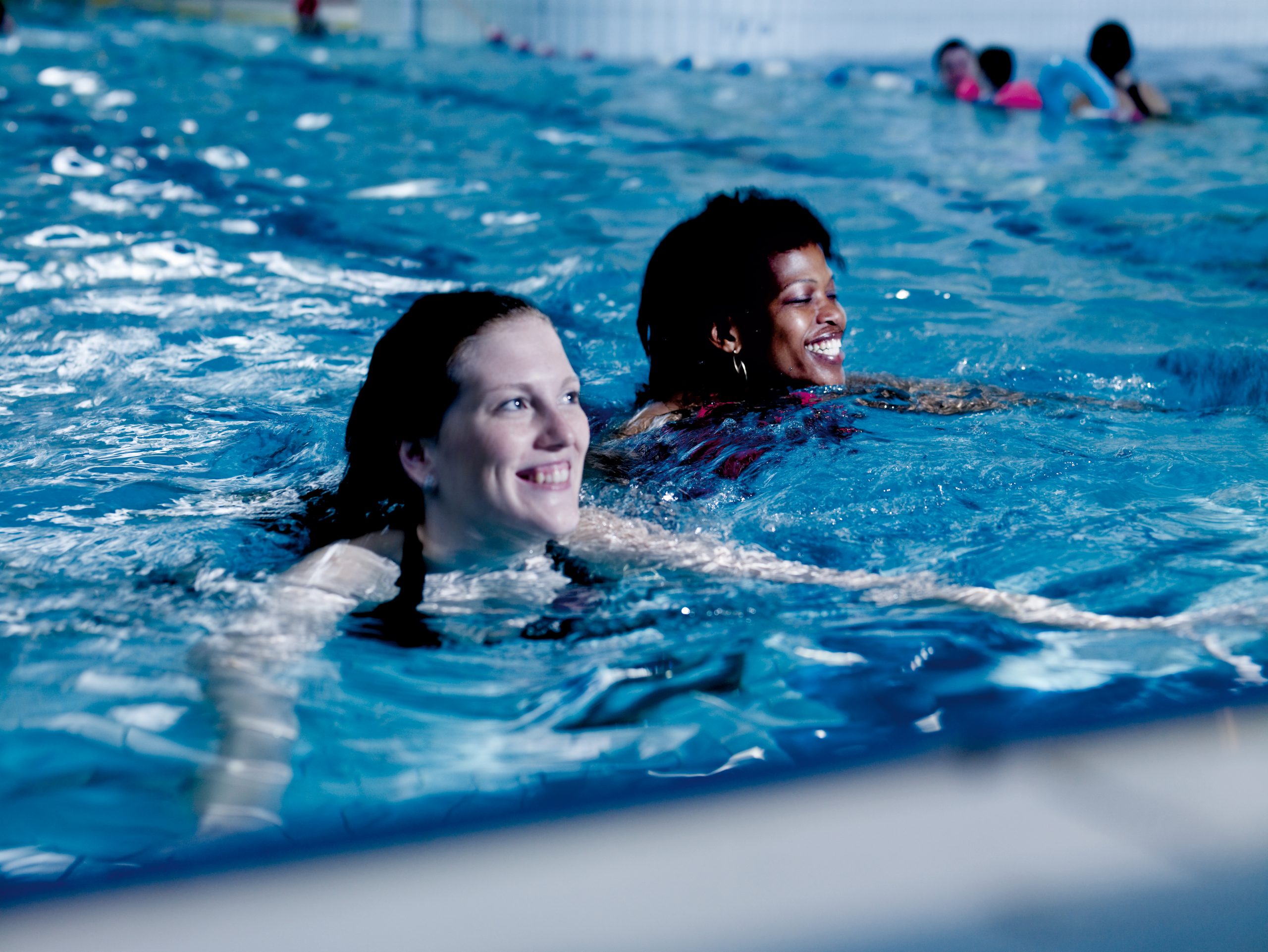 Max Associates secures additional Sport England Strategic Outcoming Planning Guidance work
Commissioned to undertake nine Sport England Strategic Outcome Planning reports in the last year, achieving successful EOI and Sport England ring fencing funding, Max Associates has recently been appointed to work on similar projects for Hartlepool, Lichfield, North Warwickshire, Westminster and Cotswold Councils.
Lisa Forsyth, Director of Max Associates said, "We are delighted to be able to use our proven expertise in Sport England strategic outcome planning work to help drive and inform decisions required by each of these Councils and partners. Our approach and methodology has been to create an offer that outlines the strategic priorities for the whole area to then focus on how new or redeveloped indoor facilities and services can meet the wider physical activity and local health outcomes."
Sport England developed the Strategic Outcome Planning Guidance, "To assist local authorities to take a strategic approach to maximising the contribution that sport and physical activity makes to its local outcomes" (Sport England, 2019) after recognising that local authorities are under increasing pressure to meet the growing needs of their communities with changing demographics, budgets and increasing demands on services such as health, mental health, adult social care and education. The commitment from local authorities to the provision of physical activity and sport opportunities for local communities is an important contributor to the active environment which millions of people access for health, social and sporting benefits.
Sport England's guidance shows that having a clear, strategic and sustainable approach to sport and physical activity is essential to making effective investment into provision – both facilities and services.
Max Associates has effectively worked with Tameside, Trafford, South Holland, Chiltern, North Devon, Bradford, Hillingdon, Reading and Carlisle Councils to assist in the development of similar projects and assisting with applications to Sport England for funding. For further information or to discuss future project requirements please contact Lisa Forsyth, Director lisa@max-associates.com
https://www.sportengland.org/how-we-can-help/our-funds/strategic-facilities-fund