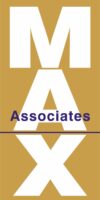 Max Associates has been operating for over 20 years and is a market leader in strategic outcomes planning models, feasibility studies, alternative management options, leisure strategies and leisure procurement.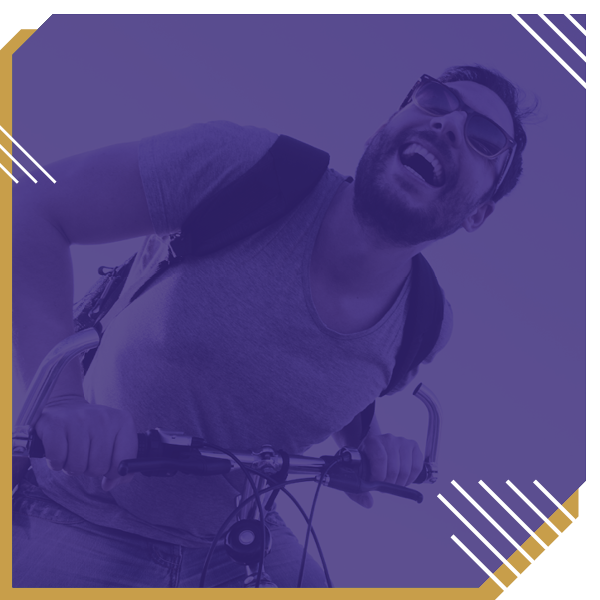 Sport England Strategic Outcomes Planning Models
Commissioned to undertake 17 SOPM reports, with those completed achieving successful EOI and Sport England ring fencing funding.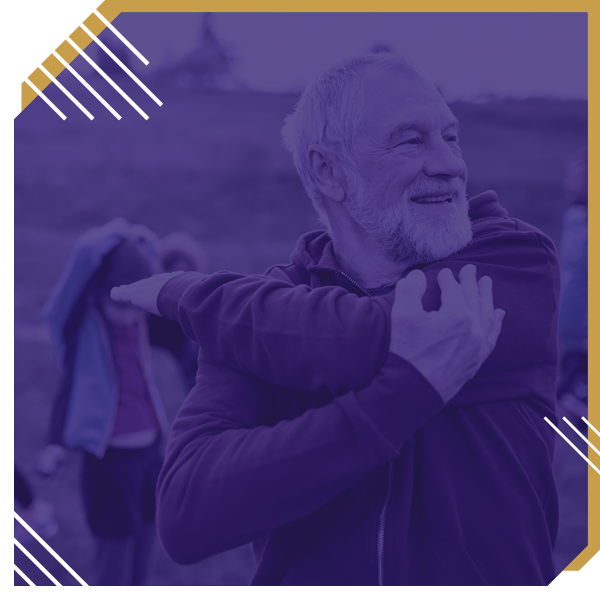 Leisure and Culture Services Procurement
Undertaken over 30 procurement projects, completing shadow business plans and assessments of all income and expenditure projections for sport and leisure facilities. We are therefore fully conversant of best practice from private operators, consortiums and trusts.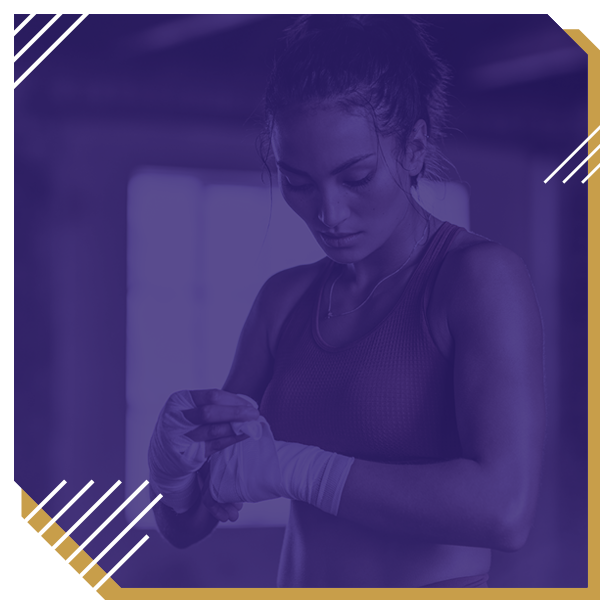 Completed over 35 feasibility studies for centres including traditional and innovative / commercial facilities to drive participation and income.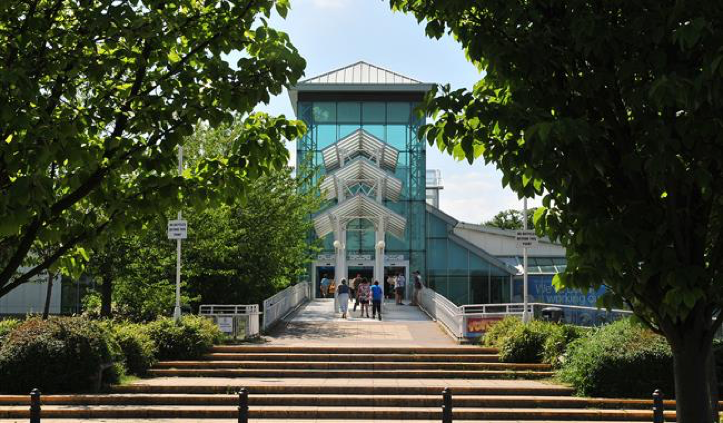 Our directors and principal consultants have the skills, experience and knowledge to make a real difference for clients in the public, private and voluntary sectors. Our directors are at the forefront of those continuing to investigate the social, economic and community benefits of sport and leisure provision.
We have supported clients from high level over-arching leisure strategies, through to centre feasibility studies. We have worked with clients to develop indoor and outdoor leisure facility strategies and advise on the best delivery and management options.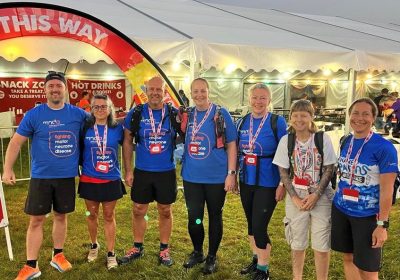 On Sunday 10th September a team from Max Associates went the distance by walking 50km from Runnymede along the Thames in one day to finish at Henley. The team comprised…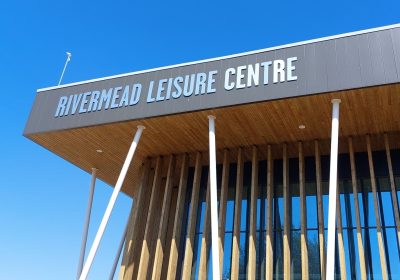 Reading's new flagship leisure centre at Rivermead recently opened to the public, July 17. The brand-new leisure centre will offer a 120-station gym with 3 studios, a 6-court sports hall with 250…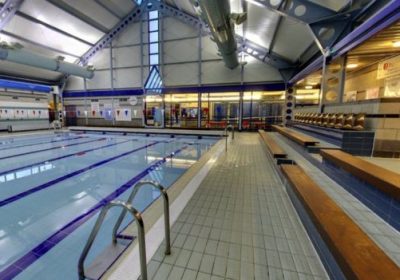 Wiltshire Council recently confirmed its preferred location for a new leisure centre in Trowbridge at the Council owned East Wing site, located across the road from County Hall. Max Associates…