Our directors and consultants have the skills, experience and knowledge to make a real difference for clients in the public, private and voluntary sectors. Our team is at the forefront of those continuing to investigate the social, economic and community benefits of sport and leisure provision.
We have supported clients from high level over-arching leisure strategies, through to centre feasibility studies. We have worked with clients to develop indoor and outdoor leisure facility strategies and advise on the best delivery and management options.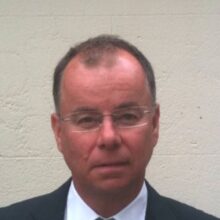 Mark Steward
Managing Director of Max Associates, Mark has over 19 years' experience of public sector management and service delivery.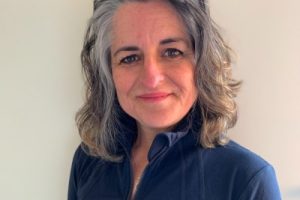 In March this year, HMRC announced a significant change to the VAT treatment of Local Authority Leisure Services that could add hundreds of thousands of pounds onto revenue lines. Prior…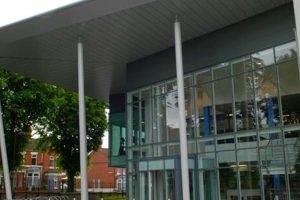 Further to a competitive bid Max Associates has been appointed to work with North Northamptonshire Council to develop a suite of new key strategies. These strategies; Active Communities Strategy, Leisure…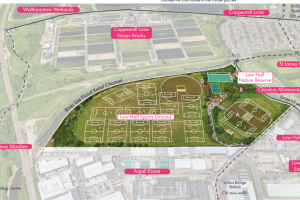 Waltham Forest Council has commissioned Max Associates to develop a business case for the lido leisure destination for Low Hall Sports Ground. The provision of a lido was included in…