Max Associates works with other experienced partners and leading industry organisations to achieve the best outcomes on projects. Max Associates is also part of the consortium that manages Sport England's National Benchmarking Service and is part of the Datahub Club and an ESPO Framework Supplier.
Leisure-net
The leading provider of Customer Insight, Business Intelligence and Consultation services to the cultural services, active Leisure and Health and Fitness Industries. Leisure-net work with leading industry organisations, local authorities and Trusts, as well as private sector operators and suppliers, helping them to understand their customers and clients needs and aspirations, and to deliver innovative service improvement initiatives.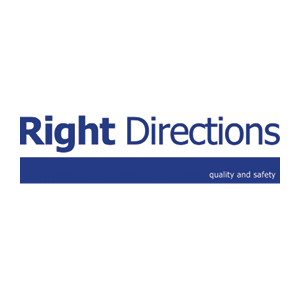 Right Directions
In September 2004, Right Directions was created to provide a dynamic, realistic & alternative way of providing Quality Management and Health & Safety support to organisations in the Sports and Leisure Industry. Over the years our client base has developed and we now work closely with private organisations, local authorities, contract management organisations and a network of Sports & Leisure trusts around the UK.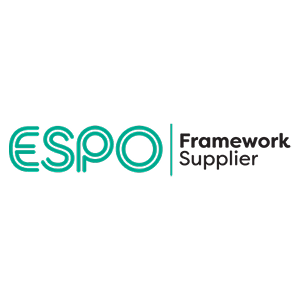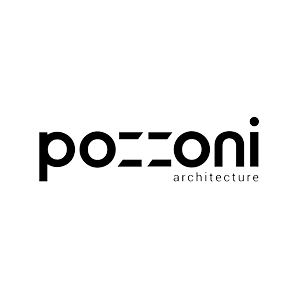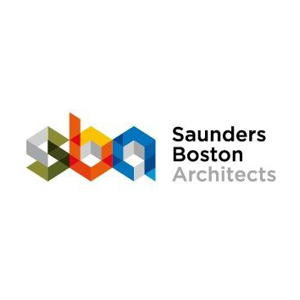 Saunders Boston
Saunders Boston Architects (SBA) design and deliver buildings  within their core sectors; Care and Retirement Living, Education, Residential and Sports and Leisure. Now based in Cambridge, they can trace their roots back to 1919, and are a general Architectural practice that work with a wide range of clients on a diverse selection of projects.  Max Associates and Saunders Boston recently worked together to develop an innovative design for Birchwood Leisure Centre (City of Lincoln Council) that not only met demands for traditional facilities (gym and sports hall), but also included indoor leisure entertainment facilities that would draw typical 'non-users' into the centre.

Leisure Database
The Leisure Database Company is a leading independent specialist in the leisure sector, providing key market intelligence and analysis across the fitness industry. Established over 30 years ago, the company works with a wide range of fitness operators, suppliers, consultants and investors in a variety of different ways. These include customer profiling, latent demand estimates, new site analysis, industry reports, statistics and data licences.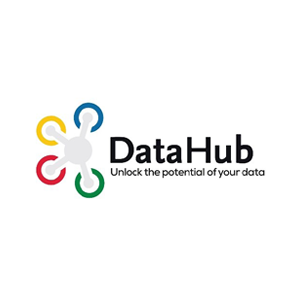 DataHub
The DataHub is a repository for sport and leisure data, integrated and enhanced through a suite of participation and business intelligence modules, accessed anywhere via a single online portal. The aim of the DataHub is to get a nation more active and healthier by sharing up to date intelligence, so those investing within the sector can make more informed decisions.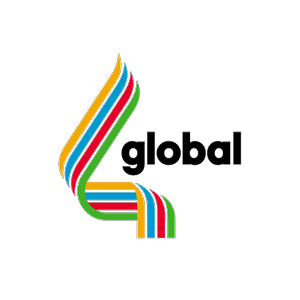 4Global
4global enables its clients across the world, achieve greater interest and participation in sport through our expertise, insight and integrated smart solutions. Our Vision. To be the number one trusted advisor in sport and to empower our clients through expert advice and intelligence. Shaping the future of sport.

Abacus
Abacus is a Quantity Surveying and Project Management practice formed in 2007 that combines solid experience including cost management. We aim to be proactive as well as professional and responsive; delivering value for money projects on time, within budget, and building long term relationships in the process. Crucially, the Abacus service offering is designed around the needs of our clients.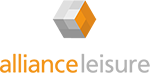 Alliance Leisure
Alliance Leisure develops facilities on behalf of leisure operators that want to improve or expand the leisure products and services they offer.  As a multi award-winning team for our design, build, fund and partnership services we have carried out over 140 leisure developments and invested over £160m in the UK leisure market. Bringing innovation to the traditional leisure market Alliance Leisure case studies show how they have transformed facilities, providing added value in the key areas of affordability, cost certainty, risk reduction and speed of delivery.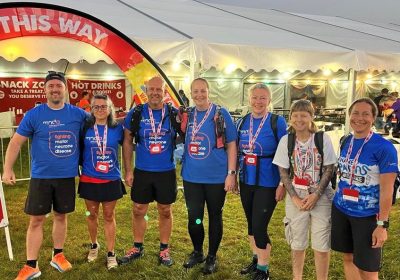 On Sunday 10th September a team from Max Associates went the distance by walking 50km from Runnymede along the Thames in one day to finish at Henley. The team comprised…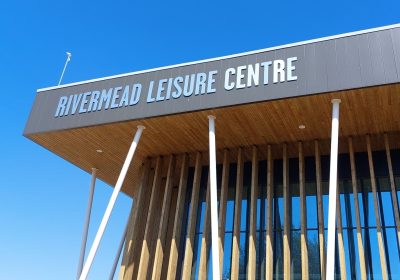 Reading's new flagship leisure centre at Rivermead recently opened to the public, July 17. The brand-new leisure centre will offer a 120-station gym with 3 studios, a 6-court sports hall with 250…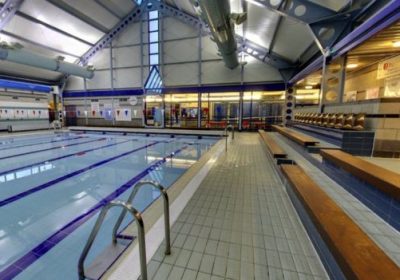 Wiltshire Council recently confirmed its preferred location for a new leisure centre in Trowbridge at the Council owned East Wing site, located across the road from County Hall. Max Associates…