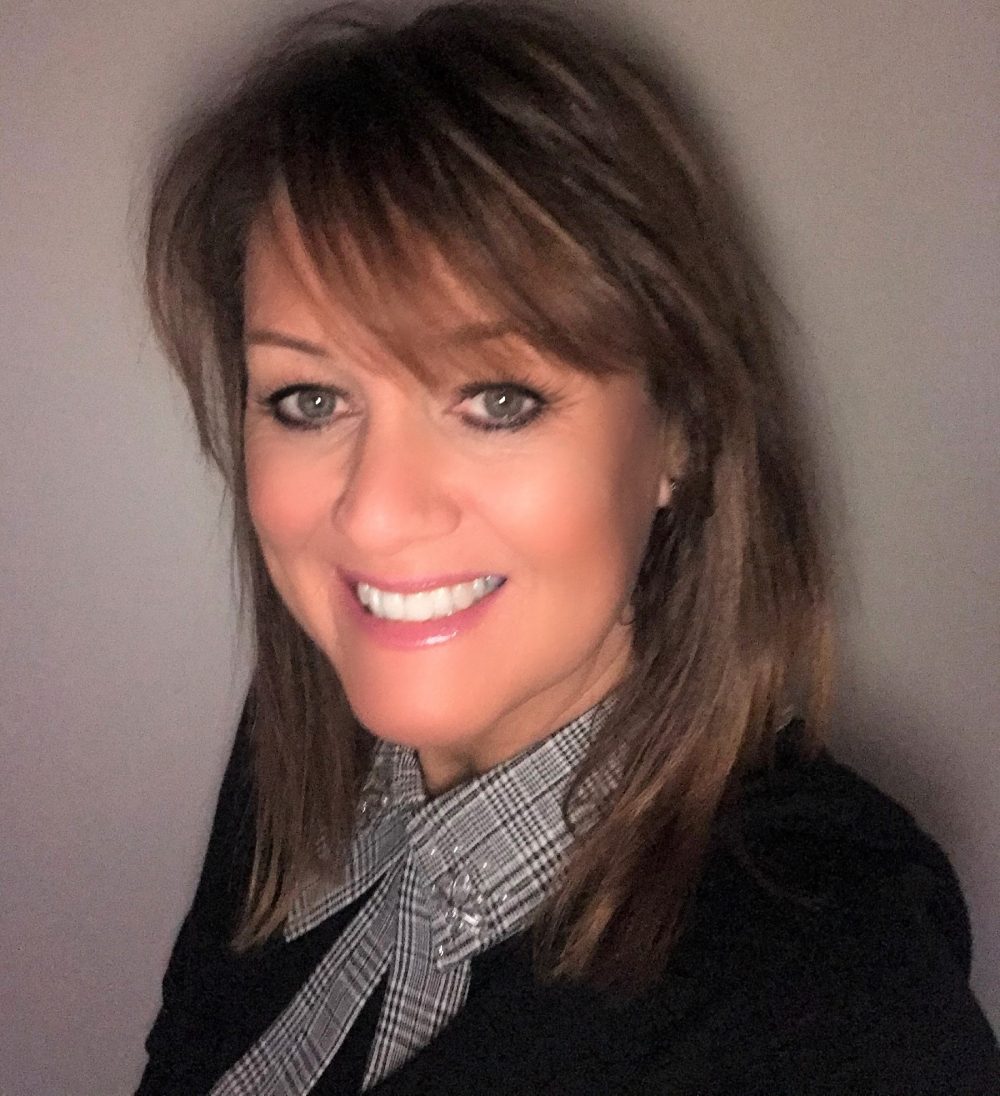 Rachel Gomm Joins Max Associates
In response to a growing demand for its services, Max Associates, UK's market leader in leisure consultancy and contract management procurement, has appointed industry specialist, Rachel Gomm as Principal Consultant.
Rachel will be responsible for providing local authorities with consultancy across a range of services including; procurement, feasibility, management options appraisals, facility strategies, performance reviews, contract monitoring and stakeholder consultation.
"The role of Principal Consultant involves securing and delivering across our entire service portfolio," explains Lisa Forsyth, Director, Max Associates. "The environment is extremely demanding and requires a high level of experience and ability, both of which Rachel brings with her."
Rachel joins Max Associates after 5 years as National Business Development Manager with Serco Leisure, preceded by 15 years with Birmingham City Council which included 5 years as Culture and Strategic Leisure Transformation Manager.
Lisa adds: "Rachel's 20 years operational experience, both as client and contractor, will be extremely valuable as she moves into this consultancy role."
During her time with Birmingham City Council, Rachel was instrumental in the introduction and delivery of a commercial strategy across Birmingham City Council Sport and Leisure Service to drive community engagement and revenue. Through the implementation of a culture change strategy, Rachel was also responsible for the project management of two large capital build projects at the Alexander Stadium Complex – a state-of-the-art Gymnastics and Martial Arts Centre; a community-based facility which was a team base for London 2012 and a new permanent stand constructed at the athletic stadium to increase the capacity to 12,700 completed in time for the 2012 GB trials. Both projects have successfully hosted international, high performance and local community sporting events.
Rachel developed her experience further in her role with Serco Leisure, creating a solid and extensive network of national and local stakeholder partners to deliver against key local community objectives. "In these challenging times, calculated investment in leisure can deliver a wide array of economic, social engagement and health objectives," says Rachel. "I'm really looking forward to using my experience to help local authorities across the country to optimise their sport and leisure provision and deliver positive outcomes to create a more active and healthy population."
This senior appointment follows the recent addition of Richard Millard as Associate Director; both appointments signifying a strategic decision to strengthen Max Associates standing as a leading consultancy on all aspects of public sport and leisure provision.