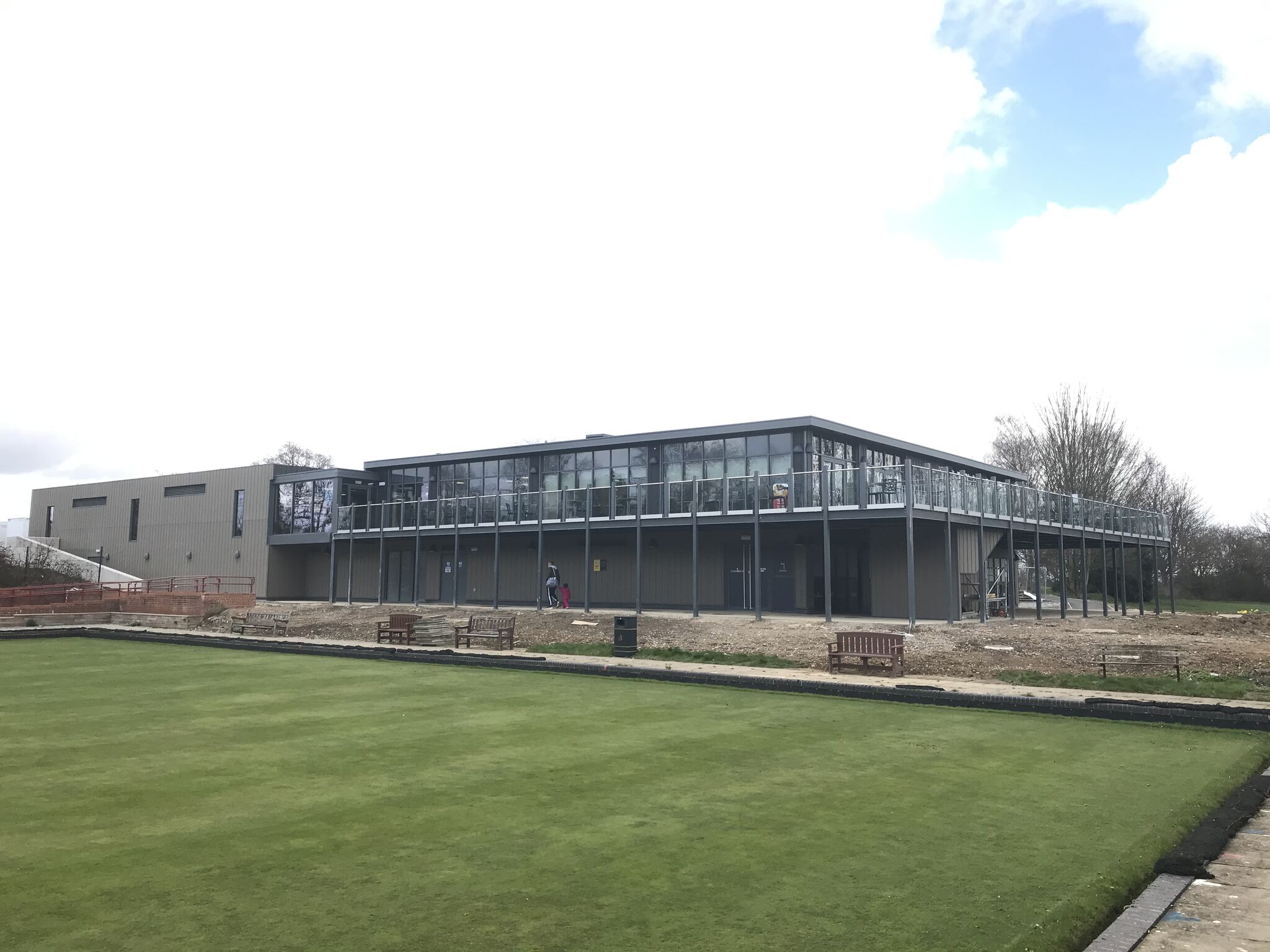 King George's Playing Fields opens to the public.
Alliance Leisure Services Ltd (ALS) was appointed by Brentwood Borough Council (the Council) through the UK Leisure Framework to develop a sustainable business plan for the on-going leisure and community use of King George's Playing Fields (KGPF)
To deliver this business plan ALS worked with several key partners including Max Associates who undertook the feasibility study for King George's Playing Fields which included a consultation, sports provision review and business development approach.
Lisa Forsyth, Director, said "The opening is excellent news for Brentwood residents. We are delighted to have supported ALS and the council to deliver this project. The project objective included options for capital investment at KGPF to meet the future needs of Brentwood residents in terms of sport, leisure, physical activity and open space whilst ensuring the revenues generated from some of the activities enable the council to fund the improvements. Identification of suitable management arrangements was also integral to the delivery of future income streams."
The playing fields compromises of an adventure playground and the centre also has a new café & reception, TAGactivity facility, two storey soft play, multipurpose room, sensory room, Changing Places accessible toilet, changing facilities and a new golf club house. The new splash pad & adventure play are due to open on the 9th April.
Everyone Active will manage the site.