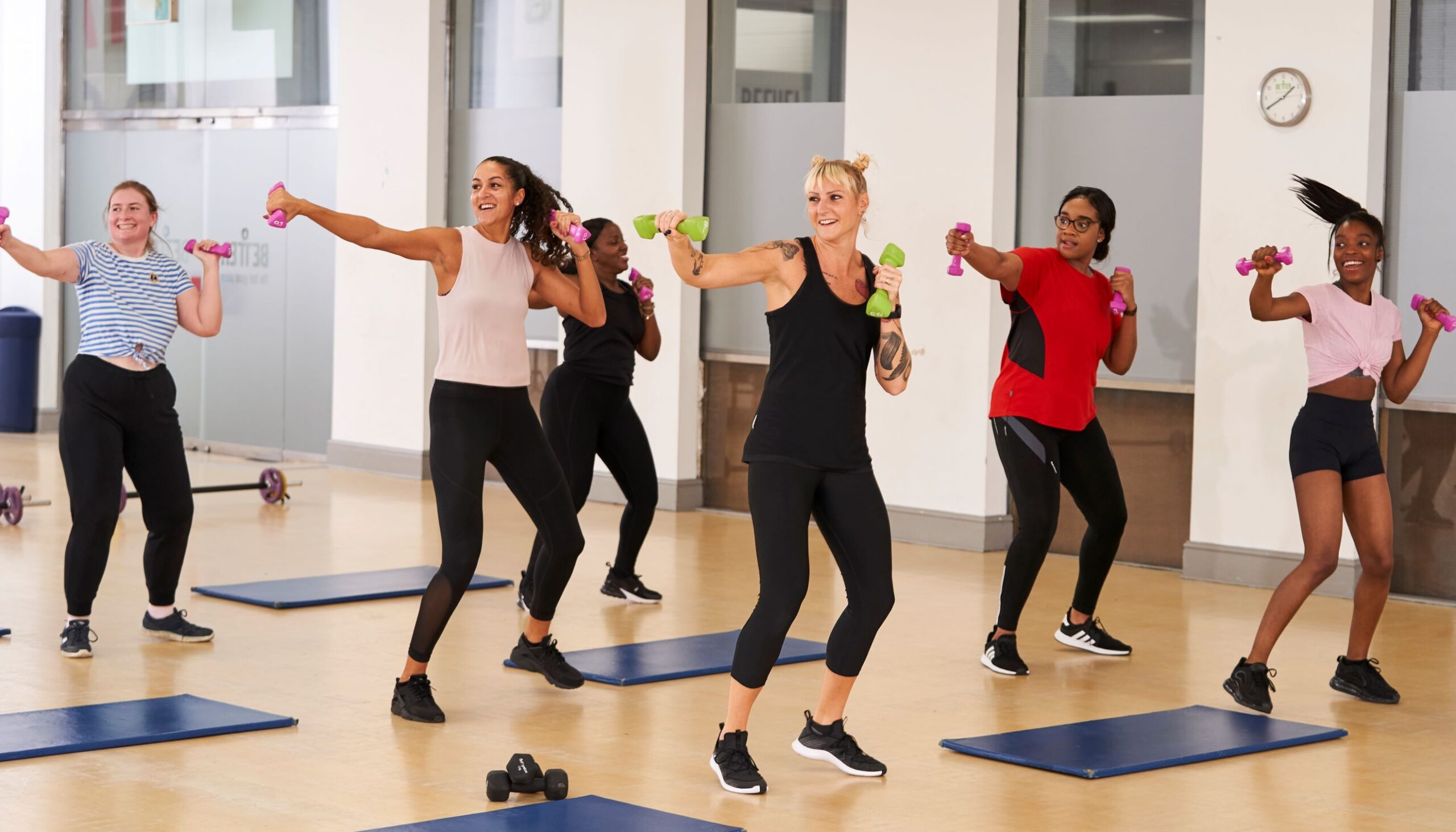 Sport England launches Moving Communities monitoring and evaluation tool
Max Associates is one of the partners for the new Moving Communities tracking tool which will measure the impact of the UK's 100m National Leisure Recovery Fund, in helping public sector sports, fitness and recreation facilities recover from the COVID-19 crisis.
Moving Communities tracks participation at public leisure facilities to provide new evidence base to monitor the sector's performance, sustainability and social value. This data will assist local authorities, leisure providers and policymakers to inform future investment decisions to help strengthen communities and improve the nation's health and wellbeing.
All local authorities benefiting from the funding will be required to take part in the monitoring which will benchmark income, expenditure, participation, social value and the customer experience. Customer experience will be measured through a national online survey, which will be the largest experience survey of its kind undertaken in the sector.
Moving Communities is being run by a consortium of partners including Leisure-net Solutions, the Sport Industry Research Group at Sheffield Hallam University, 4Global, Max Associates and Quest.
Lisa Forsyth, Director says "Max Associates is delighted to be part of an esteemed group of partners working together to deliver Moving Communities. We will be supporting the analysis of the impact of the NLRF within the quarterly reports and providing practical interpretation of the results and findings to support local authorities and operators in their short term and future planning for recovery."