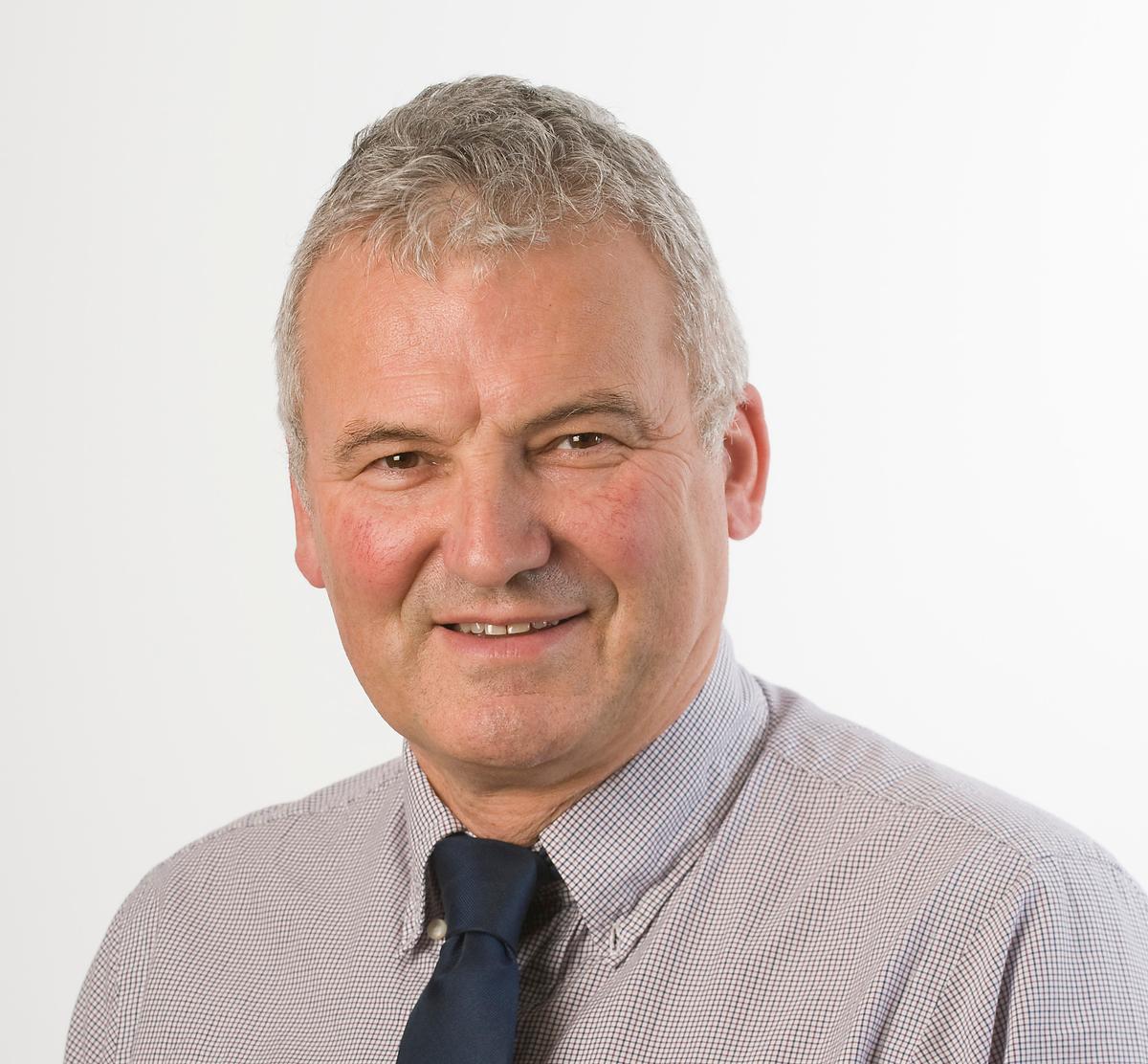 Rich Millard Joins Max Associates
Max Associates, the UK's market leader in leisure consultancy and management contract procurement, has bolstered its senior team, announcing the appointment of Rich Millard, one of the most experienced leisure professionals in the business, as Associate Director.
In this new role, Millard will be responsible for supporting the visibility and growth of Max Associates, predominantly in the public sector.
Drawing on his 40 year's leisure and sport sector experience, Millard will work with the senior management team to identify emerging market opportunities and to grow the local authority client portfolio. He will act as brand ambassador and respond to opportunities to place Max Associates at the heart of progressive leisure provision and the ever evolving needs of the market.
"We have known Rich for many years and are excited to welcome him on board as the company moves into a new and exciting growth phase," says Mark Steward, Managing Director, Max Associates. "Max Associates has operated successfully for 19 years, working with local authorities up and down the country to compile evidence for investment in leisure regeneration and to maximise business efficiencies in existing operations.
"Until now, our brand has operated largely under the radar. Having such a well-known and respected figurehead on board as Rich will help us to increase brand visibility and credibility, presenting us with new and exciting opportunities to play an even more influential role in the country's future leisure provision. We are committed to growing our business. Rich will play a central role in the implementation and fulfilment of this ambition."
The announcement follows Millard's recent retirement from his full time role as Partnership Director at Places Leisure. There, Millard was responsible for formulating and maintaining partnerships with key sector players such as NGBs, Sport England and ukactive to ensure Places Leisure continued to deliver against its ambition to create active places and healthy people in partnership with Local Authorities. Prior to this, Millard worked for a leisure trust, private operators and chaired a large County Sports Partnership. Millard also has a real passion for the Skills agenda, chairing the sector's CIMSPA Professional Development Board. This has added to his experience of working with numerous sub-sectors and third party partners.
Commenting on his appointment, Millard says: "I hope to bring a new perspective to the table at Max Associates. Having spent my 40 year career entirely in the leisure sector, I have learnt first-hand, the value of partnerships, bringing together organisations, often cross-sector, to achieve mutual ambitions. This is what I am looking forward to being able to contribute to Max Associates.
"Also, these are exciting times for public leisure. Despite the fact that many local authorities face the challenge of rationalising or modernising leisure facilities, the government is backing a need to place physical activity at the heart of its national health care strategy. This is creating a need for local authorities to seek ways to reconnect leisure provision with community through innovation and low risk investment. Working in partnership with local authorities and leisure trusts, Max Associates is perfectly placed to play a key role in this delivery and I very much hope my influence will maximise this opportunity."
Millard joins Max Associates this month. His appointment coincides with further expansion of the team, as Max Associates also announces the intent to recruit a new Principal Consultant to enable the company to keep up with growing demand for its consultation and advisory services.
-Ends-