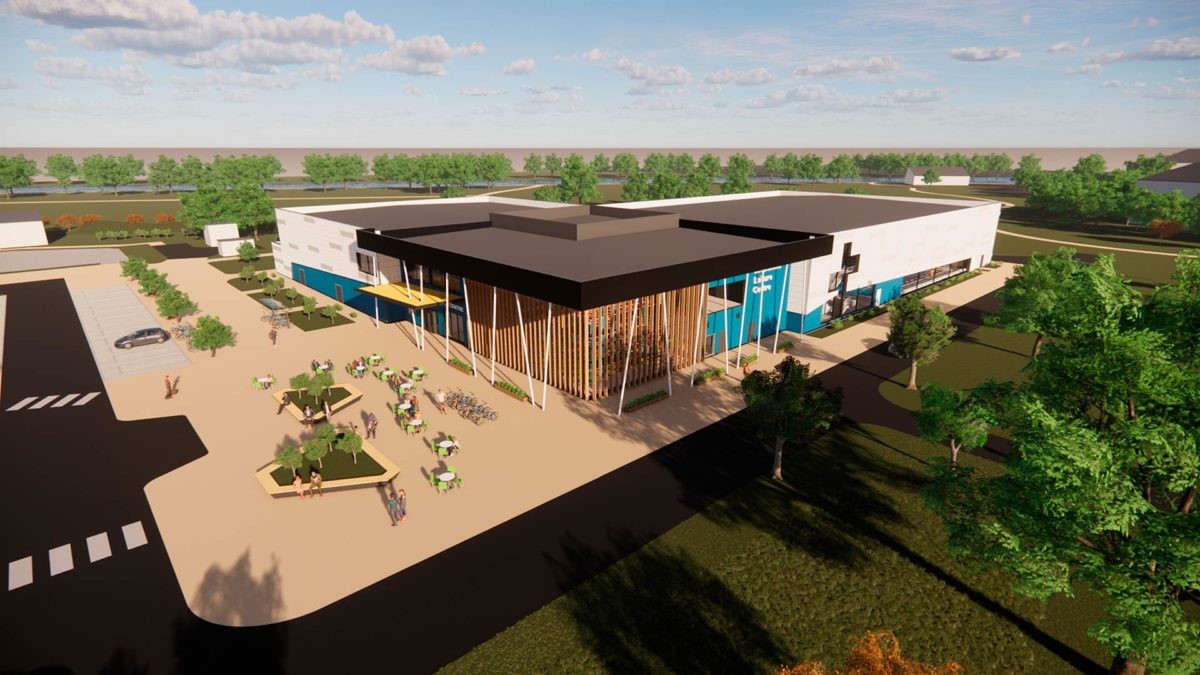 Reading Borough Council sign contract for Greenwich Leisure Limited (GLL) to take over the operation of Reading's leisure centres
From 1 July 2021, GLL commenced a new contract to manage and operate Meadway Leisure Centre, South Reading Leisure Centre, Palmer Park Sports Stadium and Rivermead Leisure Centre.  This is the latest stage in the project to overhaul and improve Reading's leisure services – a £38.5 million programme which includes the construction of a new leisure centre at Rivermead and a new pool at Palmer Park, together with upgrades at Meadway Leisure Centre and South Reading Leisure Centre.
Max Associates supported Reading Borough Council and the external legal advisors through a competitive dialogue procurement process to appoint the new management operator as part of the Council's commitment to invest in modern new leisure facilities for the borough's residents. The process included co-ordinating dialogue with Sport England and input from local club and user groups on their aspirations for what new facilities should be provided.
Mark Steward, Managing Director, said: "This contract signing is excellent news for Reading residents. We are delighted to have supported Reading Borough Council through a robust procurement process which after receiving strong and credible bids has resulted in the Council awarding GLL the contract to design, build, operate and maintain Reading's leisure service. We are confident that this will deliver the best possible outcome to transform and deliver top-class leisure facilities for Reading in the future."
Construction of the new facilities at Rivermead and Palmer Park are due to begin this summer, aiming to be fully completed and operational by spring 2023.
Details of the new leisure service offer can be found at www.better.org.uk/reading