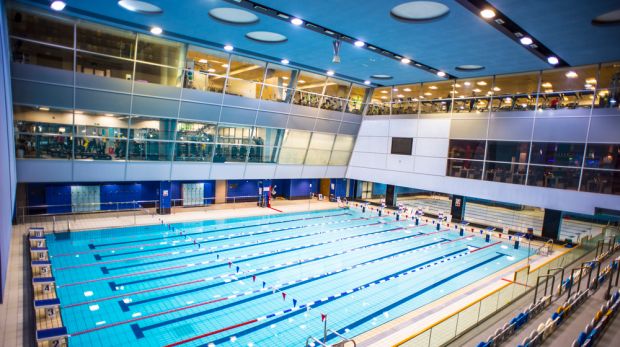 Max Associates supports local authorities to reopen their leisure centres
The COVID-19 pandemic has had a huge impact on all aspects of UK life and economy. The subsequent lockdown, resulting in the closure of leisure centres and health clubs across the UK, has been an unprecedented event for the leisure, health and fitness sector and has presented major challenges financially and operationally.
Max Associates has been working with over 25 local authorities to consider the operational and financial impacts moving forward in line with the Government announcement that gyms, leisure centres and swimming pools could re-open on Saturday 25th July 2020.
With leisure centres meeting strict new criteria to be fully COVID compliant, Max Associates has been assisting local authorities and operators to undertake a financial appraisal of opening centres under new social distancing measures, projecting future usage / income levels as well as considering the longer-term delivery of leisure services. These appraisals have taken into account new maximum occupancy in line with social distancing and the associated additional operating costs and levels of consumer confidence to return to exercise indoors in the 'new normal' with others.
To support Councils' future plans Max Associates, Leisure-net Solutions and 4Global carried out The National Post Lockdown Recovery Survey, June 2020.  More than 65,000 people from across the UK responded to this survey, designed to gauge what leisure, health and fitness members want and expect from the health and fitness sector after lockdown. This robust data has proved invaluable to support local authorities to shape and forecast future service delivery plans.