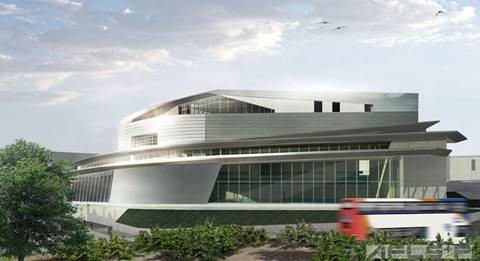 Max Associates provides Exeter City Council with consultancy support to achieve an active future for Exeter
Exeter City Council has published a proposed new corporate strategy and "emerging vision", which would take the Devon city towards the year 2040, with one goal among its three key priorities being to promote active and healthy lifestyles. Feedback is being welcomed from businesses, communities, individuals and outside bodies until the consultation period ends on 1st December 2018. The plan follows on from Exeter being one of 12 places selected by Sport England in December 2017 to work on a ground-breaking approach to tackle inactivity. Funding from Sport England over four years will go towards making it easier for people in these communities to access sport and physical activity, with a special focus on those at highest risk of physical inactivity and those on low incomes.
Max Associates has been commissioned by Exeter City Council to deliver consultancy advice on the future of Exeter's sport and leisure facilities post 2020 including the procurement of a management operator for St.Sidwells Point, a new sport and leisure facility in the city. By 2021, the city council hopes to have made Exeter the most active city in England.
http://www.healthclubmanagement.co.uk/health-club-management-news/Emerging-vision-of-Exeter's-future-is-an-active-one-/339332