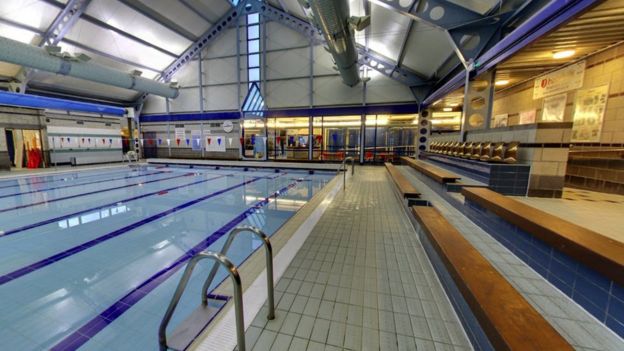 Trowbridge leisure centre project moves a step forward as preferred location confirmed
Wiltshire Council recently confirmed its preferred location for a new leisure centre in Trowbridge at the Council owned East Wing site, located across the road from County Hall.
Max Associates supported the Council to help make their decision by providing an extensive evidence and consultation based strategic outcomes planning model for community leisure provision in Trowbridge to meet the needs of the local population both now and in the future.
Kirsty Winders, Director at Max Associates said: "This has been a really interesting project to work on with Wiltshire Council and it's great to see it taking positive steps forward. We look forward to seeing the project progress and new leisure provision in Trowbridge in the near future."
The council looked at a number of sites to assess their suitability for a leisure centre, taking into account a variety of factors, including accessibility, site ownership, timescales, planning consideration and deliverability.
Cllr Ian Blair-Pilling, Wiltshire Council Cabinet Member for Leisure, said:
"I am delighted that, following a huge amount of important due diligence, we're able to confirm the East Wing site as our preferred location for this exciting new leisure centre in our county town.
"This investment bucks the trend of what is being seen nationally and we don't think many other councils around the country are taking this kind of positive approach.
"Due to this significant investment, we are rightly being as thorough as we can as we know what a responsibility we have.
"We once again thank everyone who provided us with invaluable feedback to help us get to this point. As stated in our Business Plan, we want to support people to stay active and ensure Wiltshire has well-connected communities and this centre will certainly help us achieve that.
"We still have a lot of work ahead of us and should our follow-up work determine that East Wing isn't suitable, or other opportunities and options emerge then we will react to that. However, we are very confident the end result will be a centre for all ages that the community will truly be proud of for many years to come."
The council is antici

pating that construction will commence in 2025.
http://Trowbridge leisure centre project moves a step forward as preferred location confirmed – Wiltshire Council