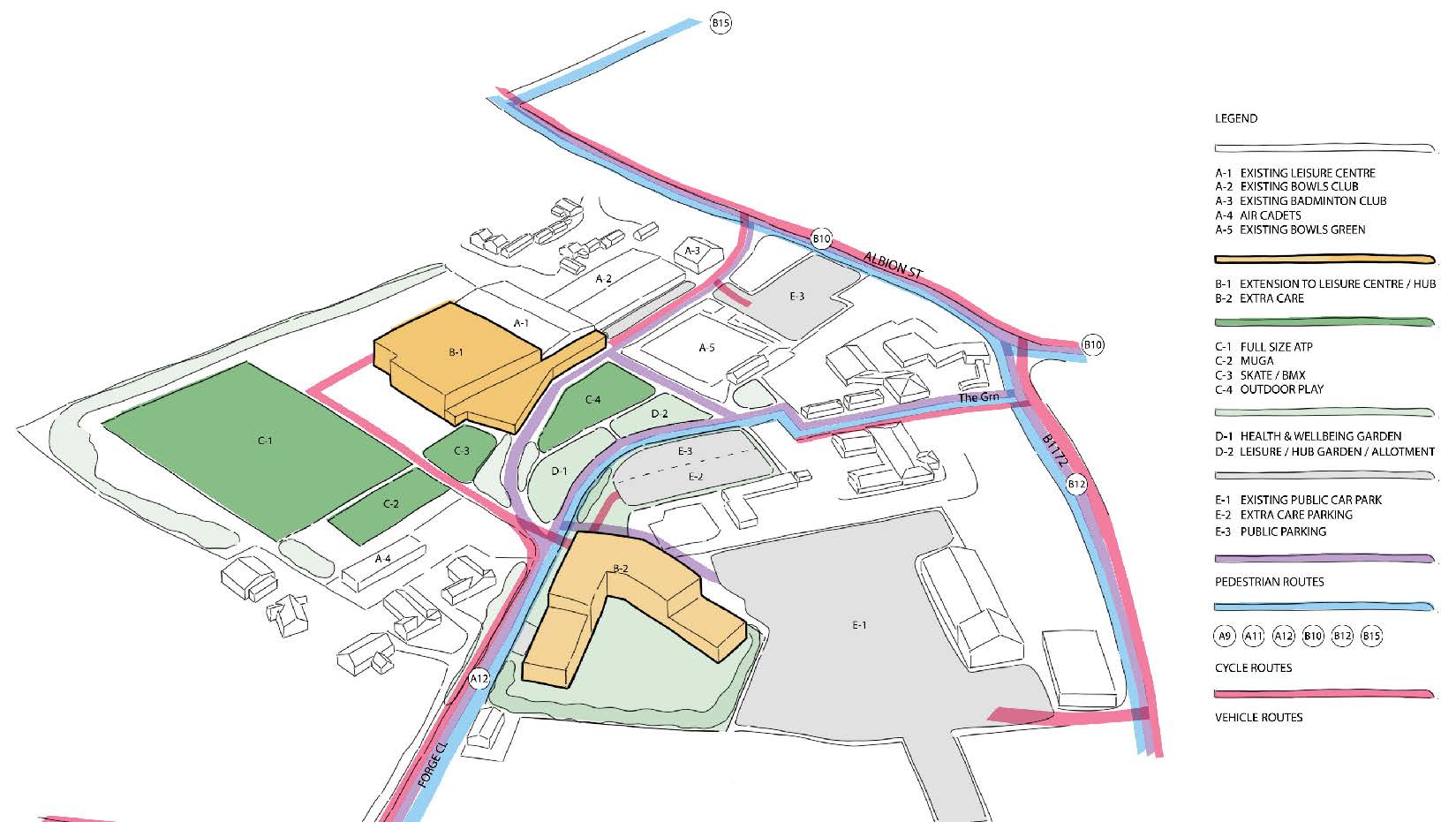 South Holland District Council receives £20 million levelling up fund for the Castle Sports Complex
£20 million of major investment has been awarded this week to help transform health and wellbeing in South Holland, after the District Council secured Government Levelling Up funding for the Castle Sports Complex site in Spalding.
Lisa Forsyth, Managing Director at Max Associates said:
"After working with the Council to develop a Strategic Outcome Planning Model for sport and physical activity across South Holland, including a review of leisure provision in Spalding, and supporting their LUF submission, we are delighted that the Council has been successful in their funding application. This investment will make a significant difference to reshaping the Castle Sports Complex to meet current and future needs of residents. The new updated health and wellbeing centre will help improve physical activity opportunities in the area."
The plans include proposals for a new 3G floodlit football pitch to allow play all year round, a changing pavilion, a multi-use games area for a variety of other sports and three new swimming pool facilities including a large pool, a teaching pool and a splash pad. The bid also sought funding to provide community rooms and space dedicated for use to provide a health and wellbeing hub including services for mental health, diabetes, Alzheimer's and dementia support, as well as an Extra Care housing scheme for the District's older residents. The masterplan also includes new cycleways and pedestrian routes that will link the complex to Spalding town centre.
Councillor Nick Worth, Leader of South Holland District Council, said:
"Our Levelling Up project is a momentous moment for the whole of South Holland, providing vital funding that will be truly transformational for the lives and wellbeing of our residents. We are proud to have been recognised through a highly competitive process for our forward-thinking and innovative proposal, that will provide enormous benefits for people of all ages, backgrounds and interests, and can create a long-lasting legacy for sport, recreation and leisure across the District.
So much hard work, thought and collaboration has already gone into these plans, and I cannot wait to see them become a reality for people to use and enjoy."
Sir John Hayes MP also celebrated the announcement, saying: "Bringing such significant funding to South Holland is fantastic news for the District, which can help to make a real, positive difference for residents for many years to come.
An enormous amount of work went into the excellent bid that won the day. Local understanding and the strong case for why Spalding was deserving made our unique case a success when pitched against hundreds of other worthy submissions."
The Government is supporting all the LUF projects put forward by the whole of the South & East Lincolnshire Councils Partnership with £14.8m awarded to Boston Borough Council and £8m in East Lindsey.  Each scheme will see projects which will be transformational for each district for generations, through job creation, new opportunities, driving inward investment and supporting the health and wellbeing of residents.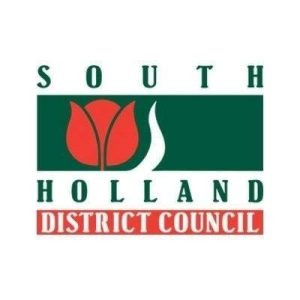 District Council secures £20million of Government funding to transform health and wellbeing in South Holland – South Holland District Council (sholland.gov.uk)
Spalding receives £20 million to level up health and wellbeing (Levelling Up Fund 2) – Case study – GOV.UK (www.gov.uk)