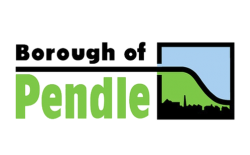 In February 2019 Max Associates was commissioned to undertake a management options appraisal for 3 core leisure centres in the borough of Pendle.
The centres are currently managed by Pendle Leisure Trust and the objective of the review was to identify whether there were opportunities within the existing contract to reduce the ongoing subsidy or if an alternative management solution is required.
Outcomes
After an evaluation of management options Max Associates recommended that the leisure centres remain with the existing trust. The Trust has demonstrated their ability to be innovative and has researched and implemented opportunities to make the service more sustainable. In addition, removing the leisure centres from the Pendle Leisure Trust portfolio could have an impact on the grant funded projects such as sports and health development.
Max Associates also highlighted in the service review section, areas where improvements to the financial performance could be made.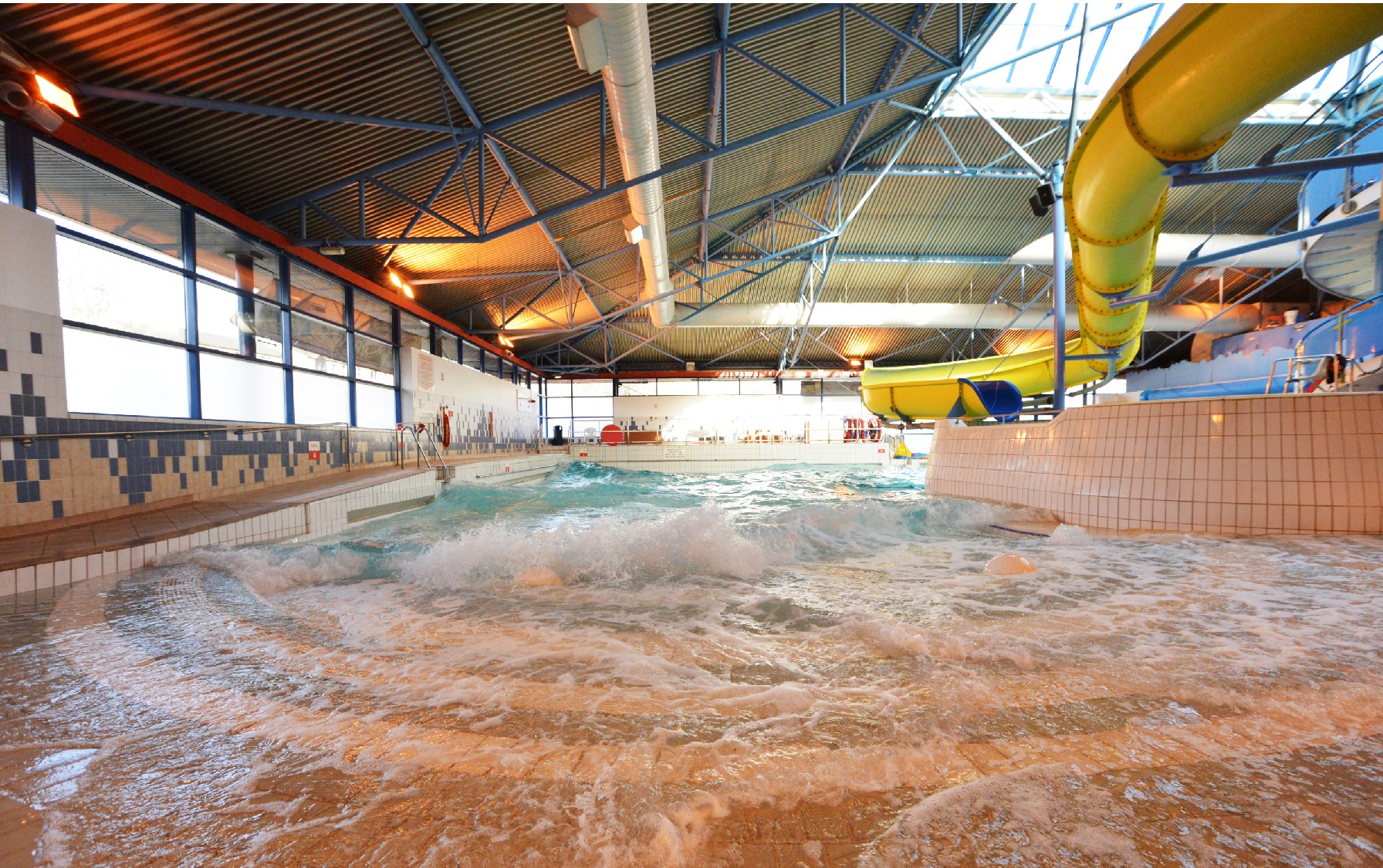 The key objective of the appraisal was to assess current performance, identify strengths, weaknesses and areas for improvement and evaluate whether an alternative delivery model is required to make the leisure services financially sustainable.
The Council wished to identify the best solution to improve the sustainability of the contract in the short, medium and long term.
The review took into account the Council's strategic objectives and priorities as well as the findings of the public consultation on sport and leisure in Pendle and the emerging Sports and Leisure Strategy.
The work involved soft market testing, data gathering, benchmarking and data analysis and engagement with a range of stakeholders. Overall performance of current service delivery was assessed against meeting Council objectives; quality of service delivery; and financial performance.