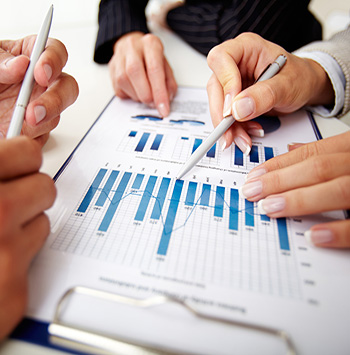 Leisure and Cultural Services – Alternative Management Options Review – We can provide Councils considerable experience of providing both theoretical and practical advice and support when they are reviewing the future management options for services, taking into account their required strategic outcomes, financial drivers and service requirements.
We have delivered options appraisals for a number of Local Authorities.
Find out more on our Options Appraisals page.
Leisure and Culture Services Procurement – Max Associates is the market leading consultancy delivering leisure and culture procurement support and project leadership. Having completed over 25 procurement projects across all parts of the UK from capital cities to rural districts, we have a full understanding of the drivers of different local authorities in the delivery of their sports, leisure and cultural services. The experience of these projects provides an excellent understanding of the current organisations that manage services and facilities on behalf of Councils, both national organisations and locally established charitable organisations. MAX Associates are also retained to monitor the performance of new contracts and partnerships and can therefore also provide a real insight into the pros and cons of differing management arrangements for Councils, residents and the staff involved.
Find out more on our procurement case studies page.
Contract Mobilisation and Monitoring – Following many procurement projects, we have been commissioned to continue to support the Council to mobilise the contract with new partners and ensure that the performance monitoring systems are fully embedded with the two organisations. This support includes;
Client monitoring manual including key elements of the contract documents
Site visits to ensure contractors are delivering against the Specification
Embedding of any performance management systems
Quarterly and annual reviews to ensure commitments made by new operators are being fully delivered
Web based performance management system PITCH
Find out more on our Contract Monitoring and Mobilisation case studies page.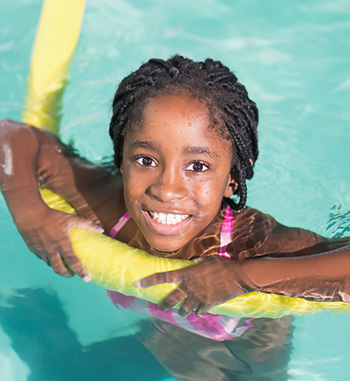 Leisure Service and Facilities Performance Reviews – we have completed a number of service performance and efficiency reviews for a number of trusts and local authority facilities across the country. We can benchmark key income and expenditure performance and test the 'value for money' being gained by the Authority.
Find out more on our Service Review Case Studies page.
Feasibility Studies – We have completed a large number of feasibility studies for trusts and local authorities, using innovative new facilities to drive participation and income.
Facility Strategies – We have completed a number of District wide and site replacement facility Strategies.
Find out more on our Facility Strategy Case Studies page.
Pricing Reviews – We have completed a number of pricing reviews to assist Councils and operators to increase income whilst ensuring for those where price is a barrier to participation, concession policies are provided.
National Benchmarking – we are part of the consortium with Leisure-Net Solutions, 4 Global and Sheffield Hallam University that is currently re-launching the Sport England National Benchmarking Service. We have provided consultancy support for the last two years to a number of operators; private sector, council and trust across the Country to support the efficiency reports completed. The outcome of these consultancy services has been to improve the performance of the centres involved.
Operational Experience – Our consultants are experienced operators having worked for the private, trust and local authority sector.
Through this experience we can provide our clients with the following benefits:
Significant leisure and cultural procurement experience from both local authority and contractor perspective;
Large database of income and expenditure benchmarks from comparable centres to those within the portfolio;
Knowledge of the best performing leisure facilities within the industry and examples of good practice
Understanding of good operational practices within key facility areas; fitness, swimming, sports halls, entertainment and secondary sales
Experience of good practice within marketing, sales and retention
Operational experience and examples of good practice in key expenditure areas; staffing and utility management
Knowledge of industry innovation of new facilities across the country
Supporting LB Newham in the establishment of a Not for Profit Organisation for leisure and cultural services
Options appraisal for Waverley Borough Council relating to a new leisure facility in Godalming, Surrey.
Further information is available on our Case Studies & Projects pages.
To find out more please contact the Business Development Team by emailing info@max-associates.com  or by calling 0044 7796 957 146.