Max Associates has been operating for over 18 years and is the market leader in leisure management contract procurement. Delivering both consultancy and project management, we have extensive experience across the sport, leisure and cultural sectors.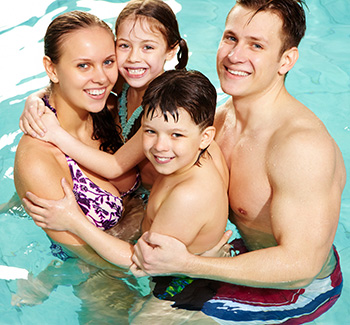 Our expertise includes:
Sport, Leisure and Culture demand and supply assessments
Facility Strategies
Management Options appraisals
Business and financial modelling including funding options
Leisure and Cultural services procurement
Service reviews
Establishment of sport and leisure enterprises
Performance Review
Contract Monitoring
Stakeholder consultation
Our experience includes projects across the full strategic commissioning cycle as shown in the diagram below: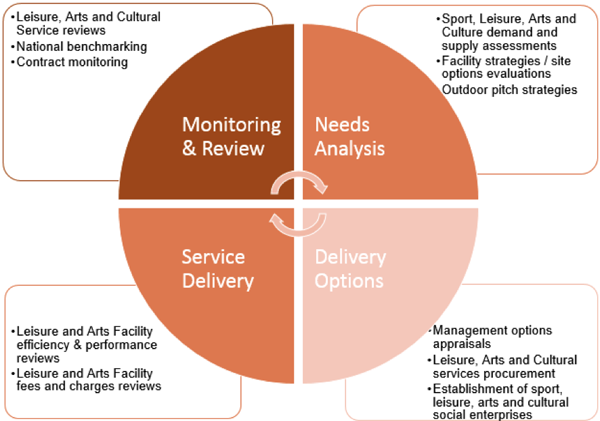 The company has over 45 years' experience of public sector management and service delivery. As the 'Commissioning Wheel' above demonstrates we have worked across all aspects of leisure and cultural services at all officer levels within local authorities.